Successful Delivery of Long-Life Bearings for European Wind Turbine Gearboxes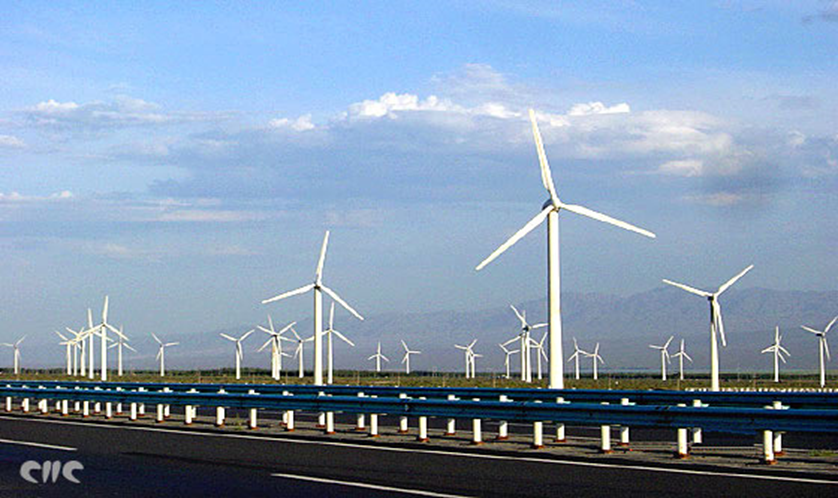 We are thrilled to announce our successful achievement in supplying long-life bearings for the European wind turbine industry, specifically designed for gearbox applications. Meeting the stringent demands of the wind power sector, our bearings have been engineered by our dedicated technical team to achieve a remarkable lifespan of 20 years. This breakthrough development demonstrates our commitment to delivering high-quality and reliable bearing solutions.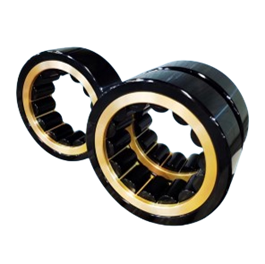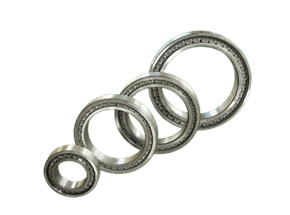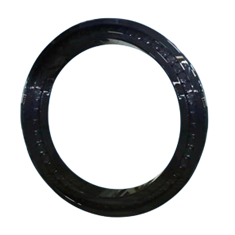 Wind turbines play a pivotal role in harnessing renewable energy, and their gearbox systems are subjected to extreme operating conditions. The European wind power industry, known for its rigorous standards, requires bearings that can withstand heavy radial loads and endure axial loads to a certain extent. We are proud to have developed and delivered bearings that fulfill these demanding requirements.
Among our key representative specifications for 5MW wind turbine units are NNCF5044V/C3, 61894MAC3, NJ2324E, and 29268, comprising a total of 10 to 13 specifications. Similarly, for 3.0MW units, we offer NNCF5060V/C3, NCF18/800V/C9, NJ233MA/C3, and 306/500, encompassing a comprehensive range of 17 specifications. These bearings are meticulously designed to handle immense radial loads while maintaining P5 level precision, ensuring superior performance and reliability.
Our technical team has dedicated significant efforts to develop bearings with an exceptional lifespan, enabling wind turbine operators to reduce maintenance frequency and associated costs. The reliability of our bearings surpasses 95%, providing peace of mind and minimizing downtime in the operation of wind turbine gearboxes.
In addition to longevity and reliability, our bearings also meet the highest level of precision requirements. The P5 precision level ensures optimal performance and enhances the overall efficiency of wind turbine systems. Our bearings have been subjected to rigorous testing and quality control measures to ensure compliance with the demanding precision standards of the European wind power industry.
By successfully supplying long-life bearings for European wind turbine gearboxes, we have demonstrated our commitment to driving the advancement of renewable energy. Our expertise, dedication to innovation, and close collaboration with industry leaders enable us to provide cutting-edge bearing solutions that meet and exceed the unique challenges of the wind power sector.
As the wind power industry continues to expand globally, we remain at the forefront of bearing technology, continuously investing in research and development to meet the evolving needs of our customers. Our aim is to support wind turbine operators worldwide in achieving sustainable and efficient energy production through the supply of reliable, high-performance bearings.
For further information or inquiries about our long-life bearings and other products, we invite you to visit our company website or reach out to our dedicated sales team. We are eager to serve you and provide the highest level of support for your wind power bearing requirements.