WSA Bearing Industry located in Wafangdian, China - also known as the bearing capital of the country. Established in 2009, the company specializes in technical research, manufacturing, and service of bearings. With years of relentless effort and commitment to quality, we have become a large-scale bearing manufacturer with an annual production value in the millions of USD.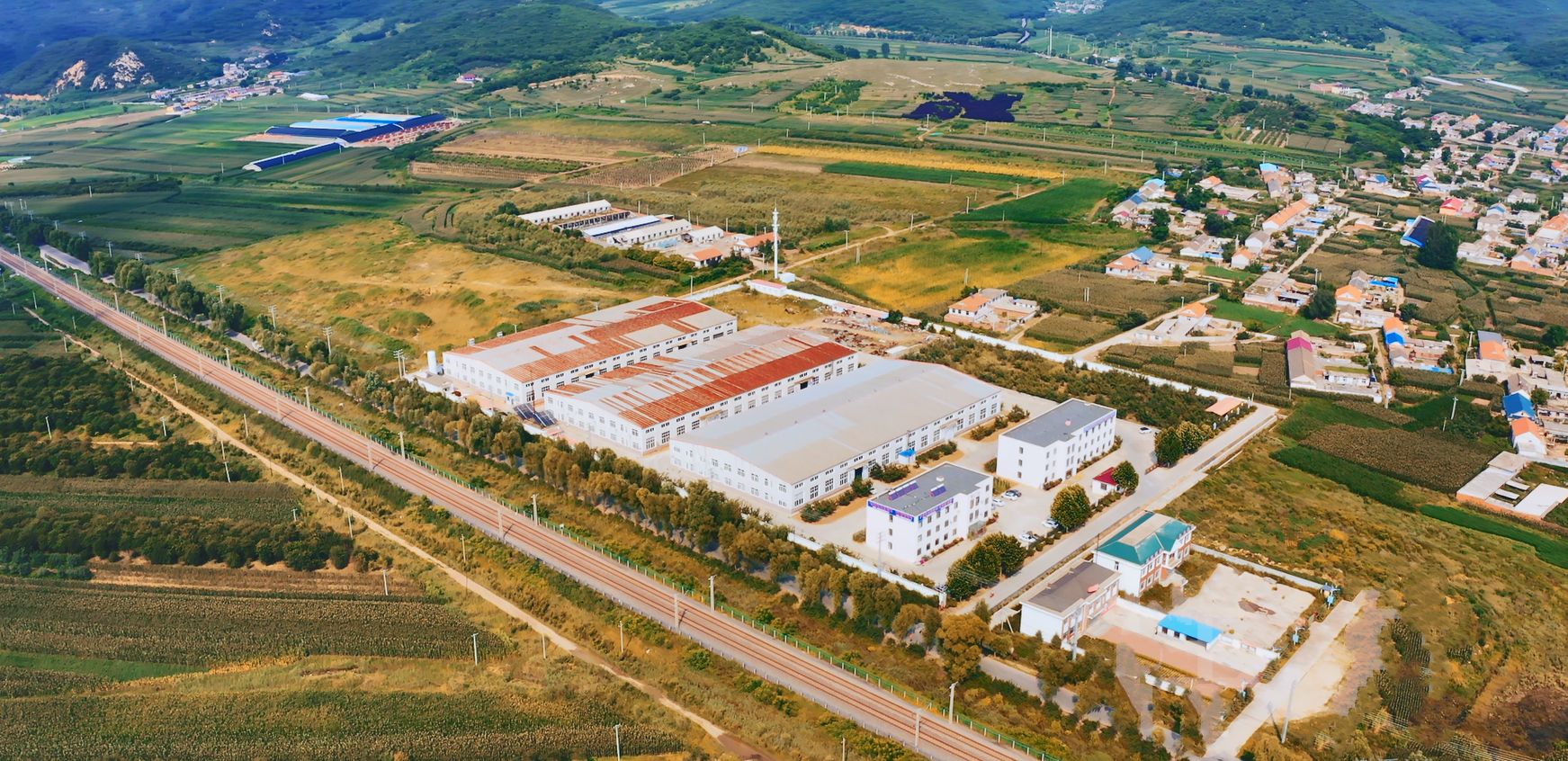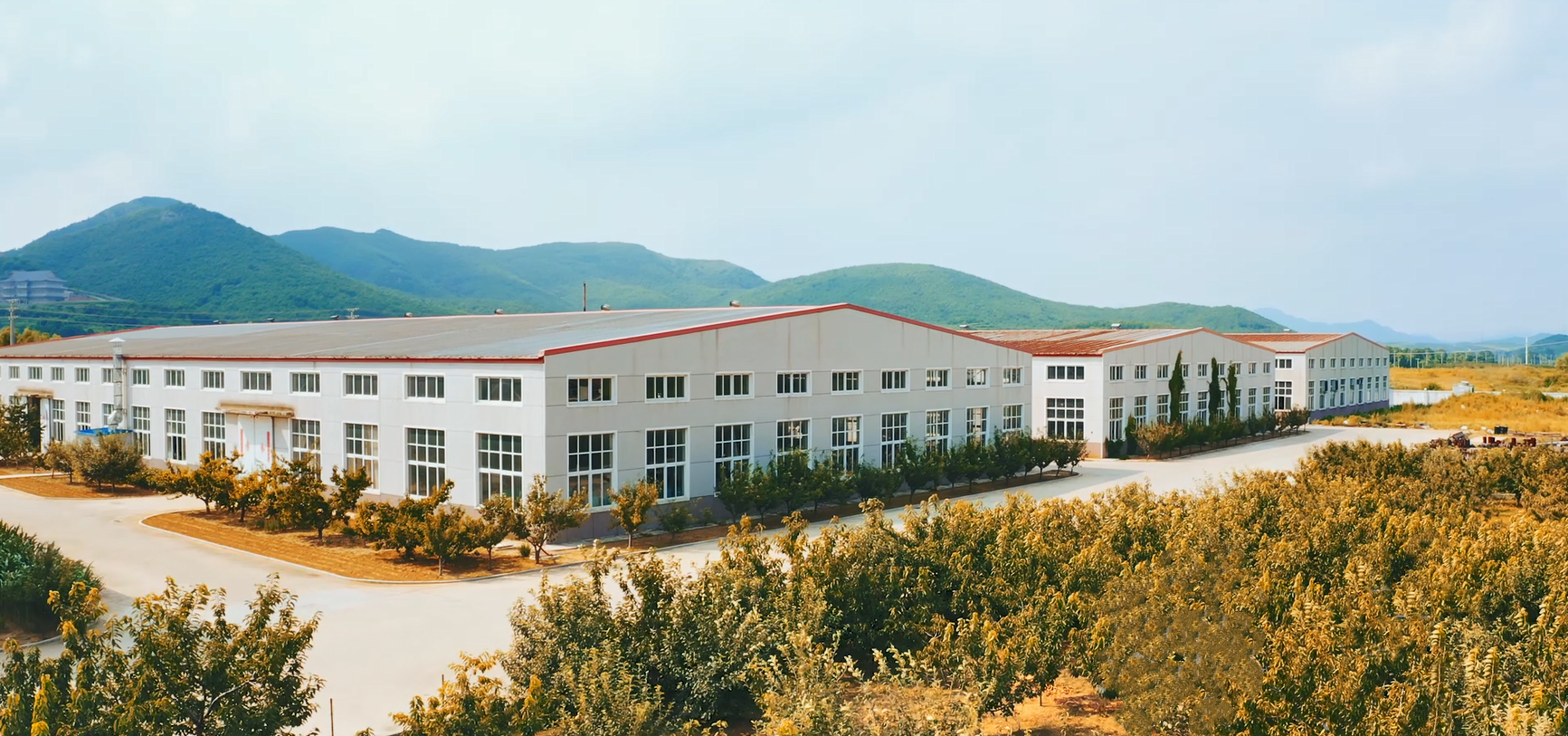 Our range of products includes four-row cylindrical roller bearings for rolling mills, high-speed, low-noise, low-vibration single-row cylindrical roller bearings for motors, and long-life, high-speed tapered rollers and spherical plain bearings for the metallurgical industry. Full complement cylindrical roller bearings, both single and double row, are utilized in port equipment applications. Tapered spherical roller bearing for paper industry, and so on. Our products come in sizes ranging from 120mm to 1600mm in inner diameter, with an accuracy class reaching P4, vibration value exceeding Z2, and noise level exceeding V2.
How Do We Ensure Precision and Quality?
The company has established a quality control center and equipped it with high-precision measuring equipment, including two German contour instruments, a surface roughness measuring instrument, a French carbon fiber measuring ruler, magnaflux, an ultrasonic flaw-detecting machine, a metallographic microscope, and a two-meter length measuring machine. These tools allow us to identify each batch of products and establish records of product information that includes the supplier of the raw materials, the related main technical index, and actual observation records during the production process.
We have added 50 advanced CNC machines and 7 raceway super-finishing machines, including five 4-axis linkage machines. Our precision control allows for a dimension discreteness of under 0.005mm and an accuracy class of up to P4, enabling us to produce logarithmic curves on raceways and convexity in ribs. Additionally, we have implemented a grinding control system in our CNC machines to prevent burning, which can double the bearing life by reducing the deteriorated layer and increasing Ra to 0.04um while also reducing friction.
The utilization of advanced technologies and quality control measures enables us to produce high-quality products with utmost precision and accuracy, ensuring customer satisfaction and long-term success in the industry.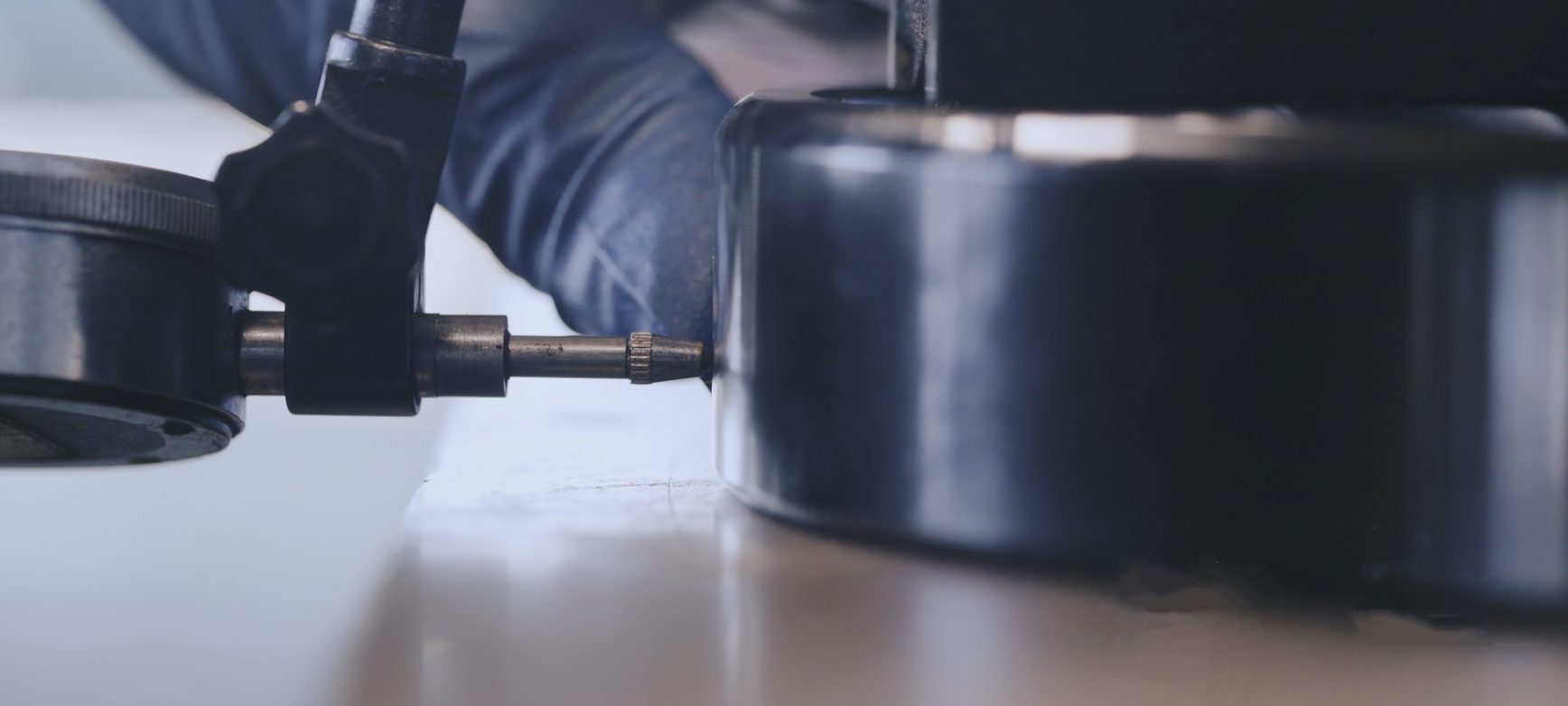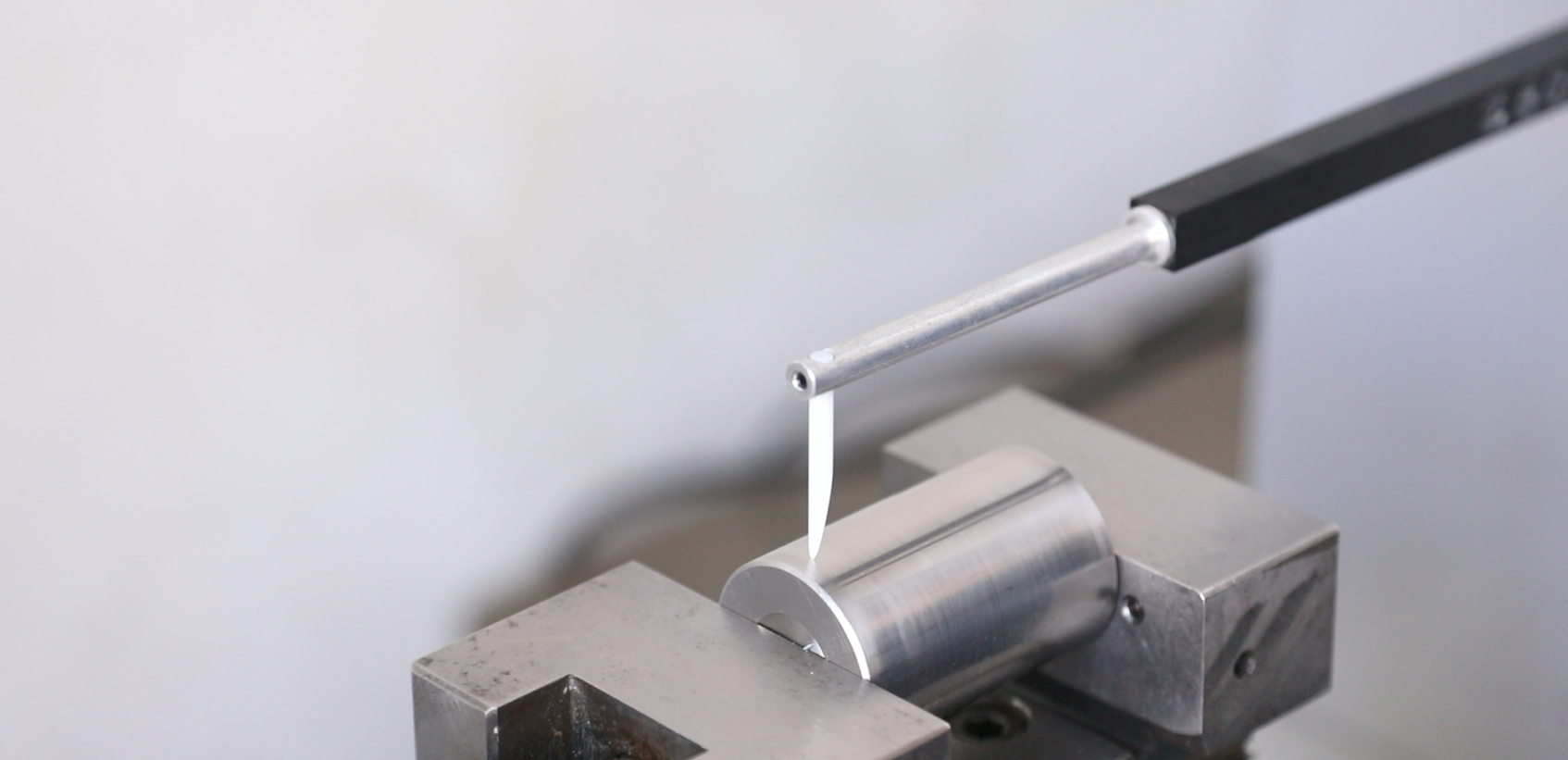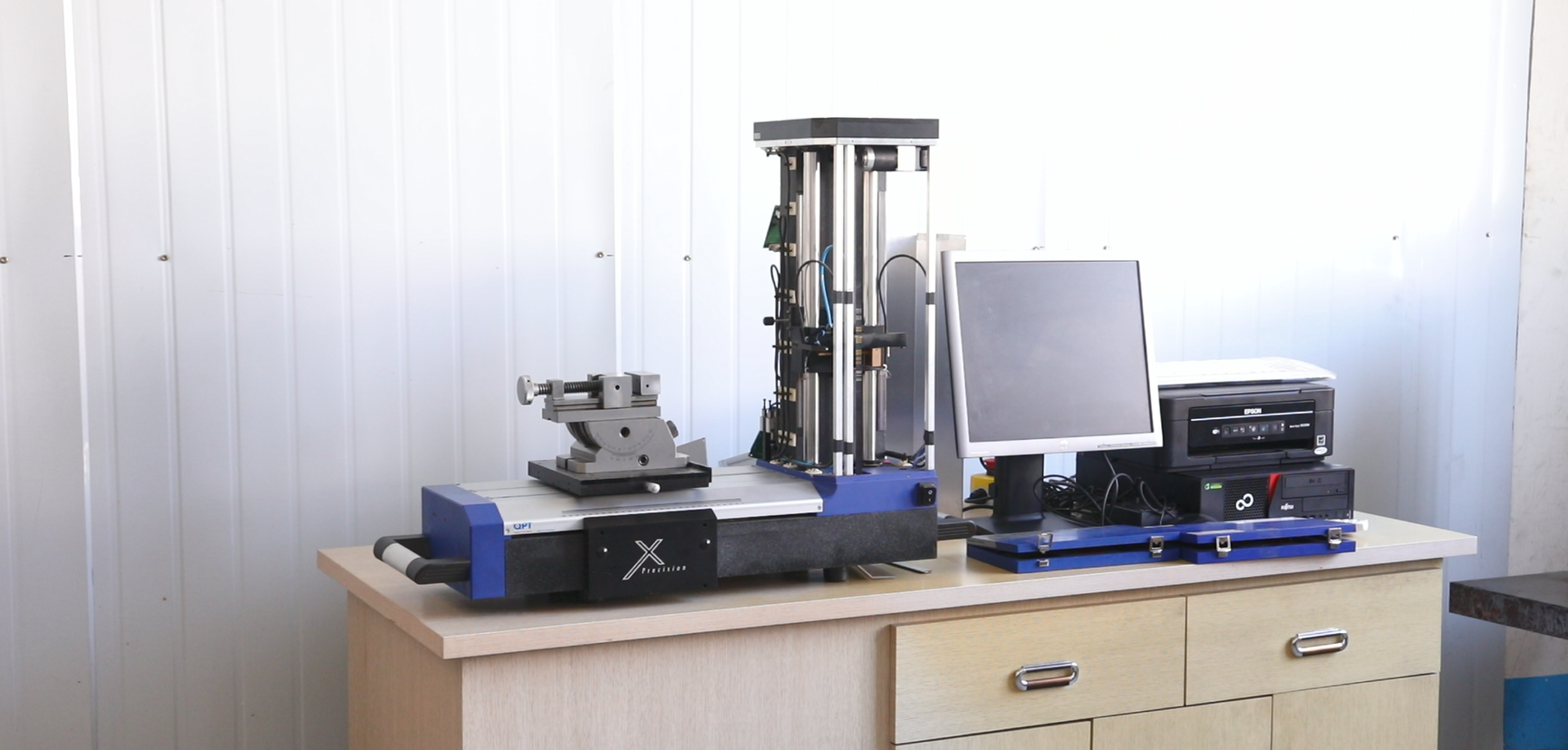 How WSA Bearings Come About?
WSA Bearing has been equiped with its oen nitrogen protection bath bainite heat treatment production line. By using nitrogen protection to remove the decarburized layer and applying a specialized heat treatment process, we ensure that our bearings have a stable structure and achieve an HRC level with only a one-degree variance.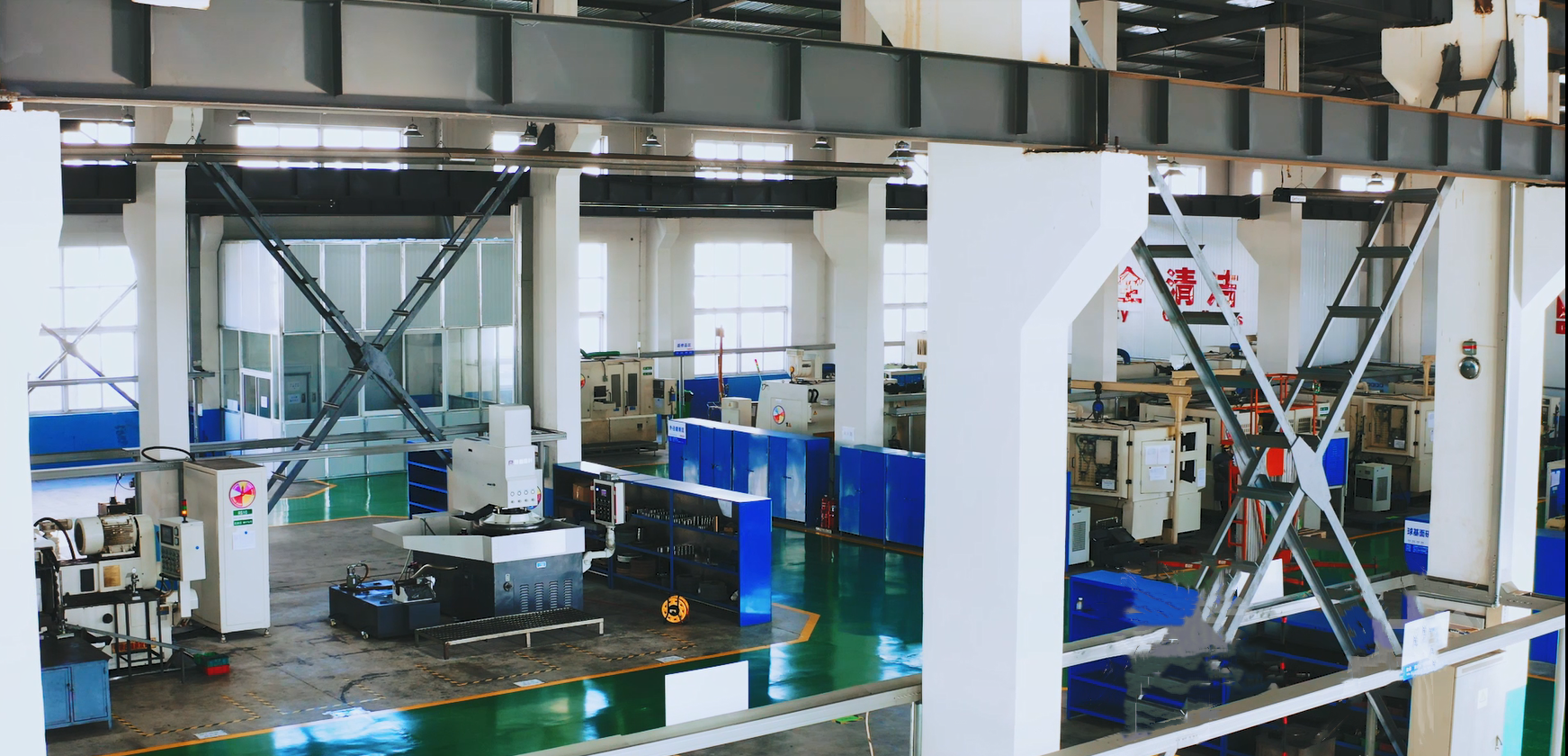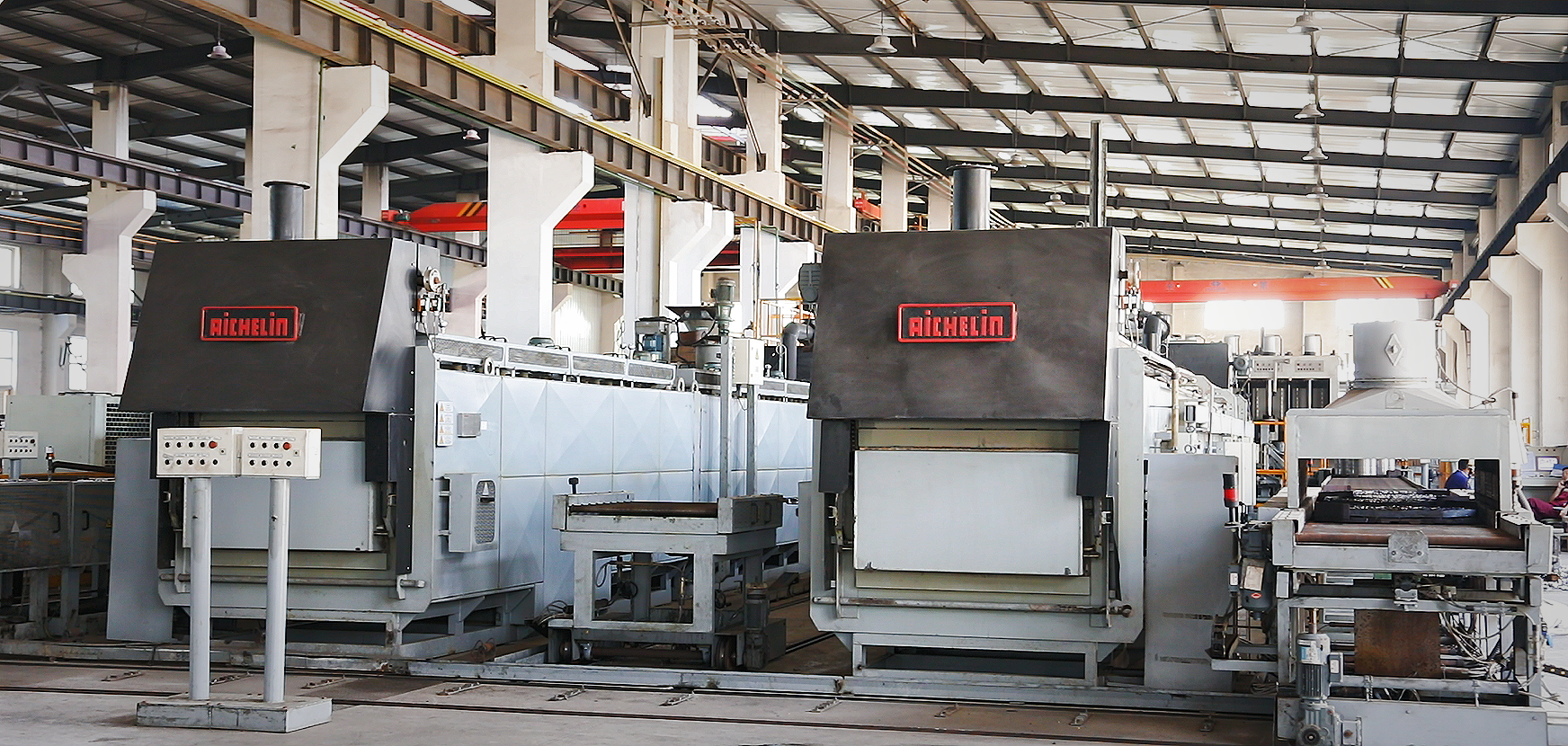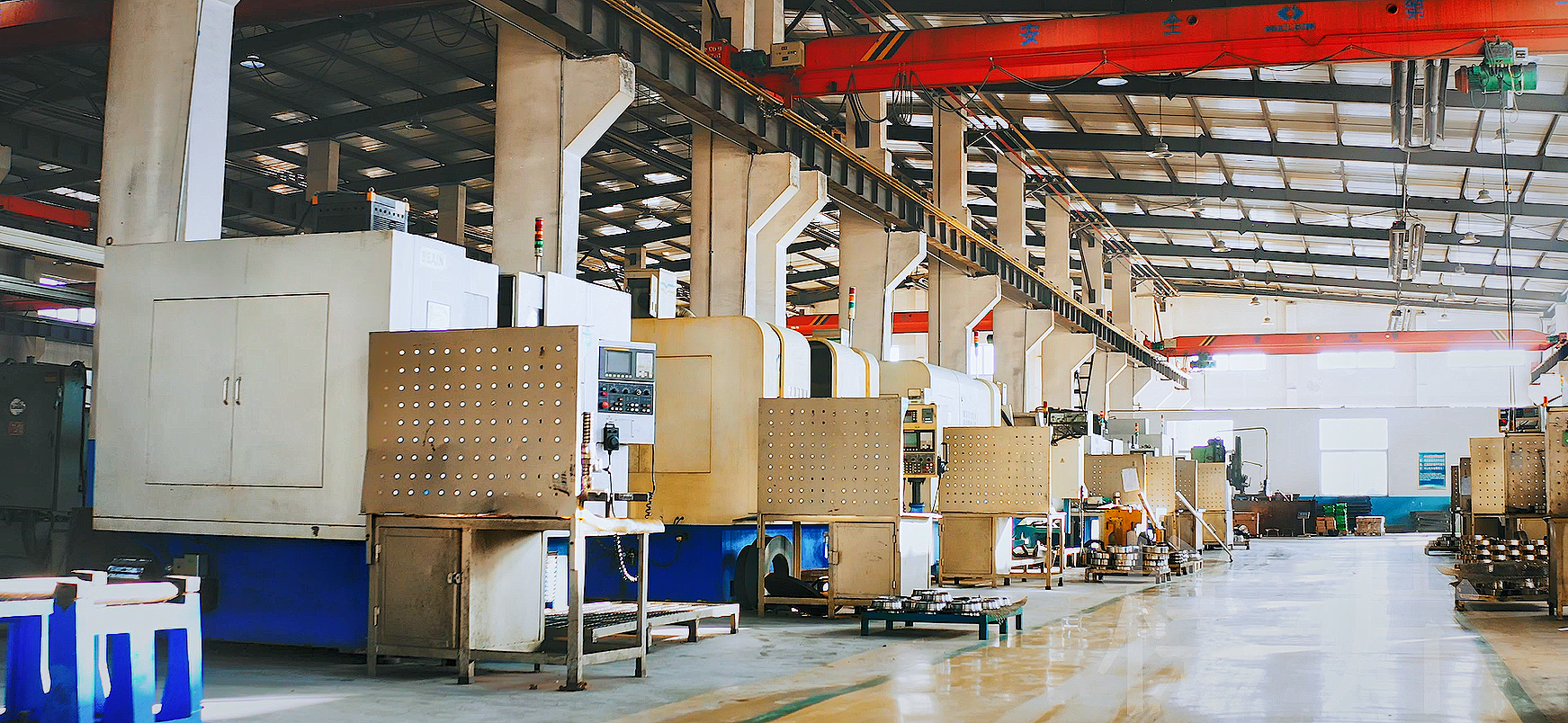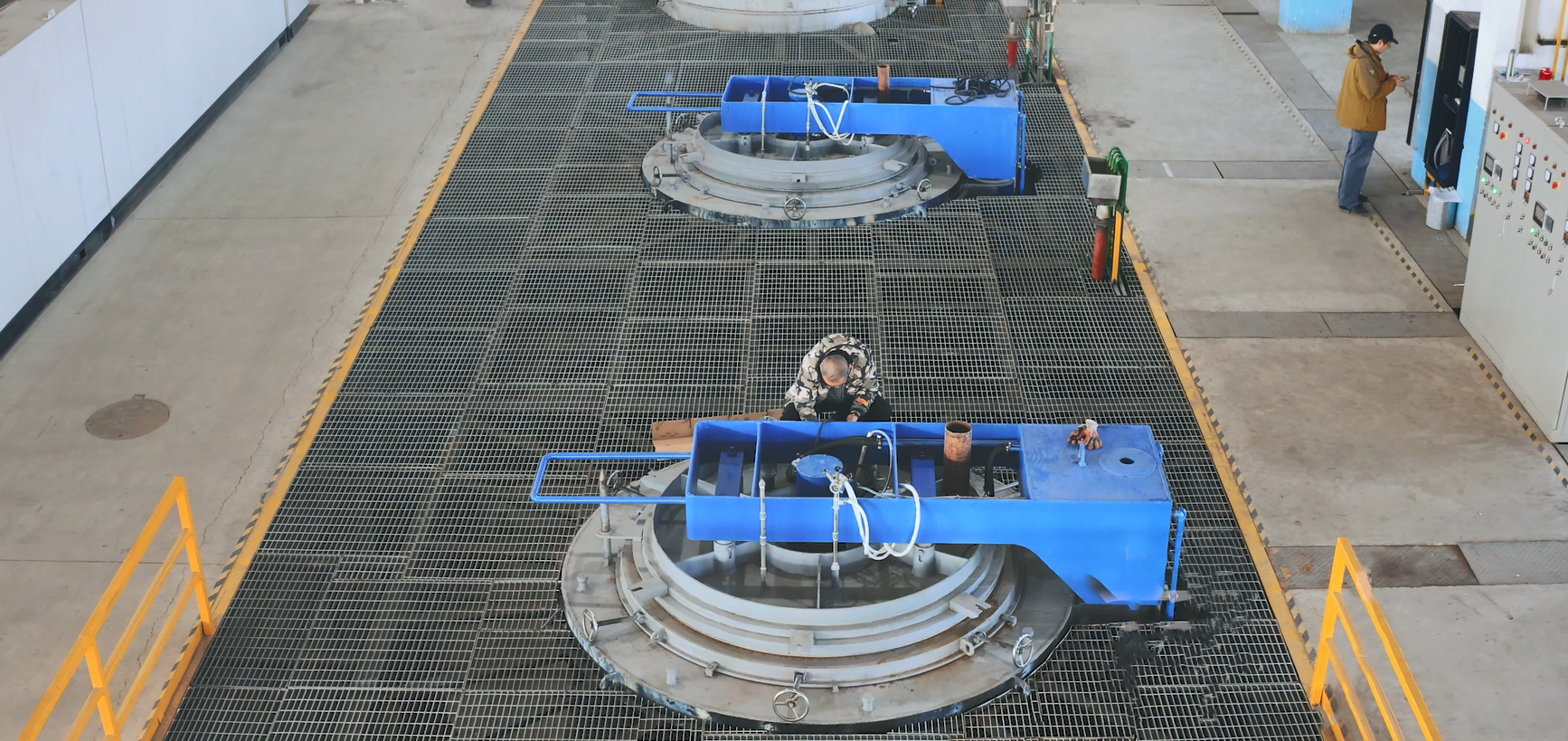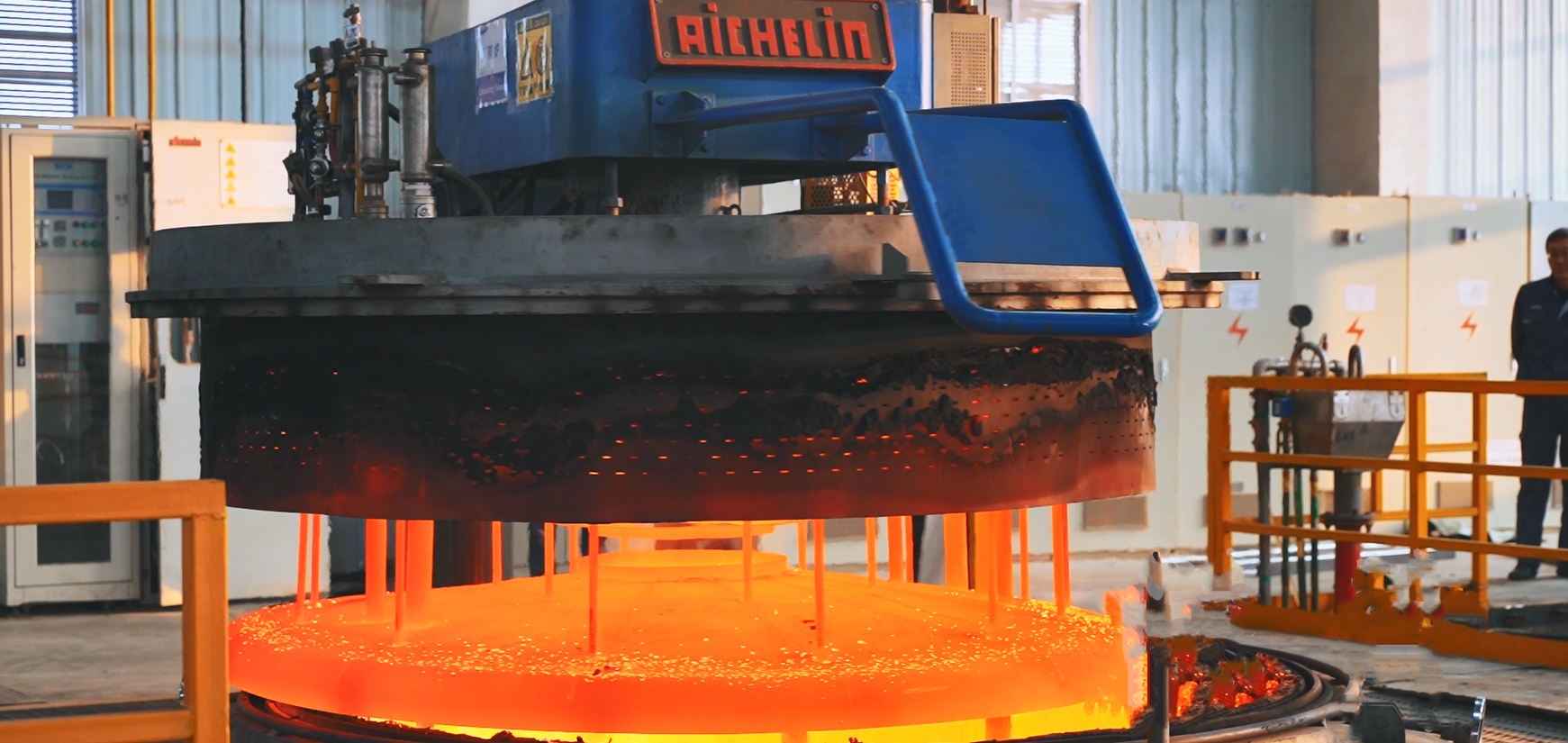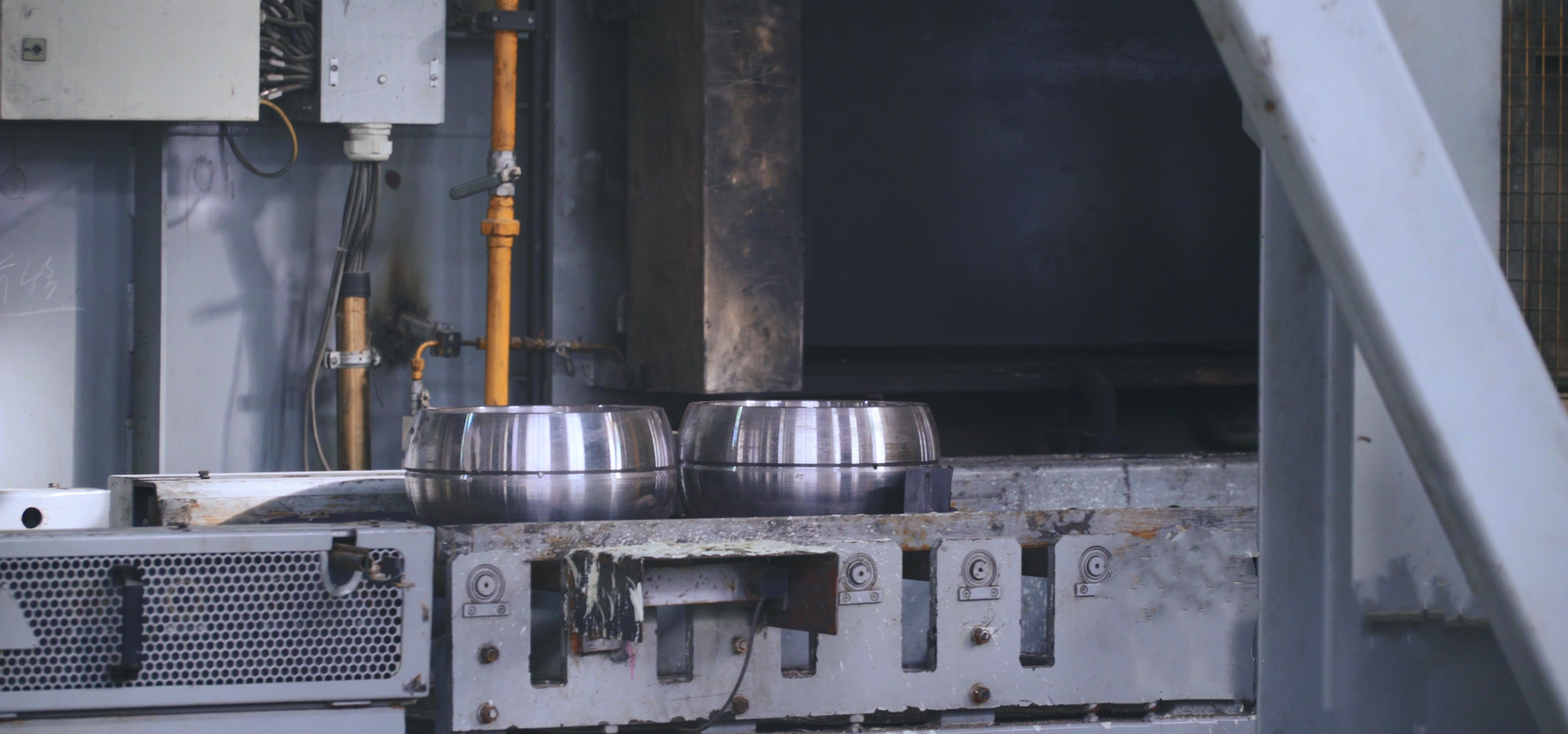 Looking for premium bearings to enhance your industry's performance? Look no further, as we are the optimal choice.
WSA Bearing offers high-quality bearing products for a diverse range of customers and industrial applications. Our precision rolling bearings are used in various industries, including wind turbines and machine tools. Meanwhile, our linear components play an essential role in production lines, and our automotive components are trusted by top car manufacturers. No matter what industry you're in, we provide comprehensive solutions from product training to sales support and engineering resources.
We are dedicated to providing dependable and top-notch products that cater to the requirements of our valued customers. Get in touch with us today to discover more about our offerings and how we can assist you in finding the perfect solution for your industrial needs.